Hitman 3 + Ray tracing + VR OK sur PC en 2022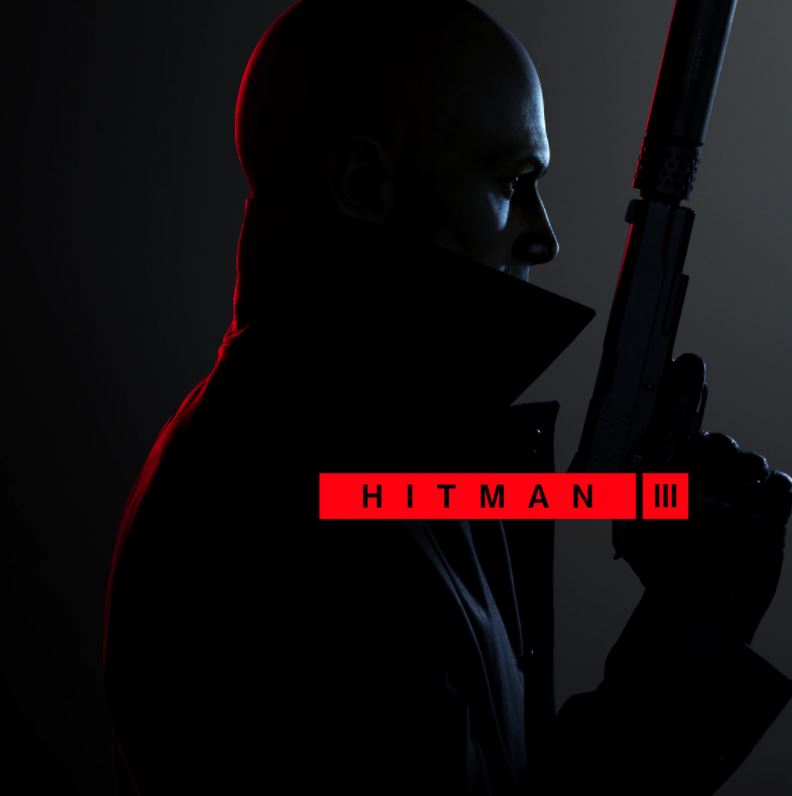 IO Interactive annonce ses mise à jour pour son jeu Hitman 3. Le jeu aura bien le Ray tracing et la VR

IO Interactive : "Together with our partners at Intel, we're committed to bringing the best possible performance and optimization to our PC players. HITMAN 3 has already been enhanced on PC with support for 8+ core CPUs and Variable Rate Shading. In 2022, HITMAN 3 will also support Ray Tracing on PC."
La phase de l'année 2 de Hitman 3 commence officiellement le 20 janvier 2022. Là encore, il n'est pas évident de savoir si le ray tracing, le support VR et l'Arcade Elusive Target arriveront ce jour-là, mais il y aura d'autres annonces (y compris la confirmation des kits VR) d'ici là.
Jeuxend.com participe au Programme Partenaires d'Amazon EU, un programme d'affiliation conçu pour permettre à des sites de percevoir une rémunération grâce à la création de liens vers Amazon.fr